ENHAPP
Healthcare Providers
ENHAPP is an expansive, digital and on-site wellbeing solutions platform that allows medical professionals and healthcare facilities to keep their patients engaged and connect with them at all times. With real-time consenting patients' aggregate health data and insights, assistance programs, online consultations, and health screening facilities, ENHAPP enables you to enhance patient relationships.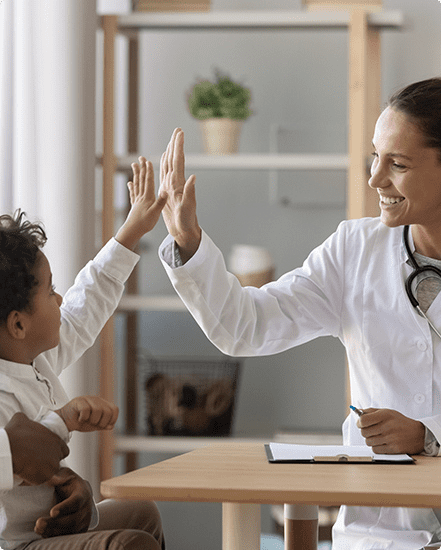 Collaborating for screening and delivering of care management programs
Expanding market reach by collaborating with other healthcare providers and professionals
User engagement and customized content distribution.
User Engagement &
Content Management
ENHAPP provides you with a dedicated channel as well as a comprehensive community management solution that allows you to stay connected with your patients round-the-clock through tailor-made blogs, videos and images. From in-app notifications, emails, and SMSs to online consultation facilities, ENHAPP enables you to evolve with your patients' evolving needs.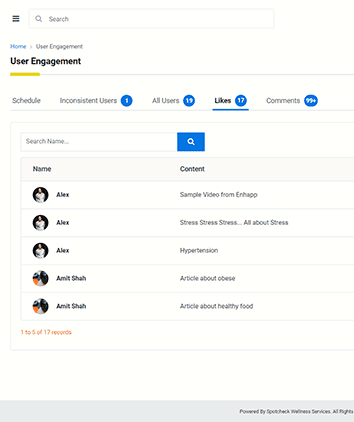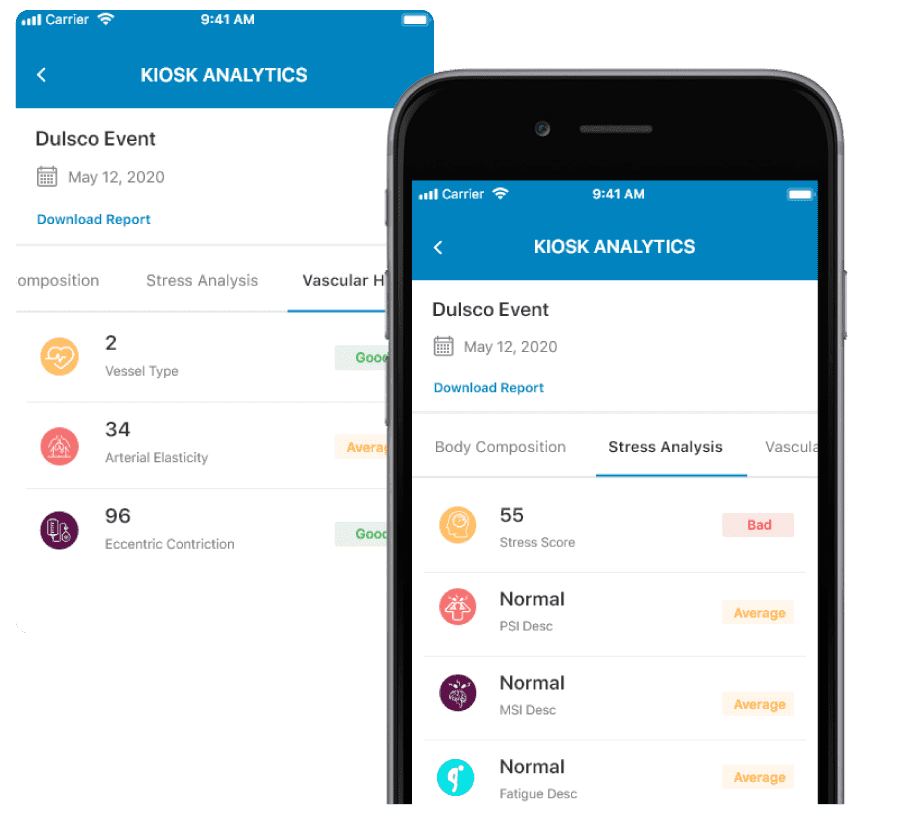 Customized Program
Creation and Distribution
ENHAPP helps you create and share your own health and wellness programs with your patients to cater to their specific needs. Additionally, you can also add value to their existing health programs by collaborating with experts on ENHAPP. From engaging your patients with interesting and informative content, to online consultations with them, ENHAPP provides you with a fully integrated platform for all your patients' requirements and preferences.
Connectivity with Health
Tracking Devices
ENHAPP enables your patients to access the ENHAPP-exclusive Health Kiosk that is FDA and CE approved. It can screen up to 30 health parameters in just 8 minutes. Additionally, you can allow them to make the most of their activity trackers and fitness devices like FitBit, Google Fit, and Apple Health kit, and use it to monitor progress and deliver better prevention and lifestyle change solutions to them.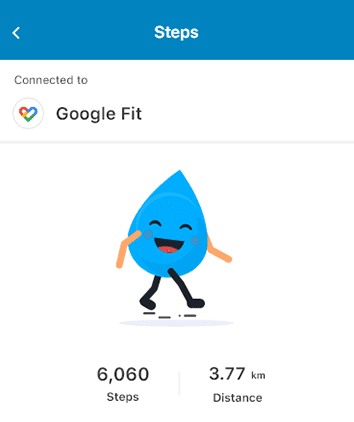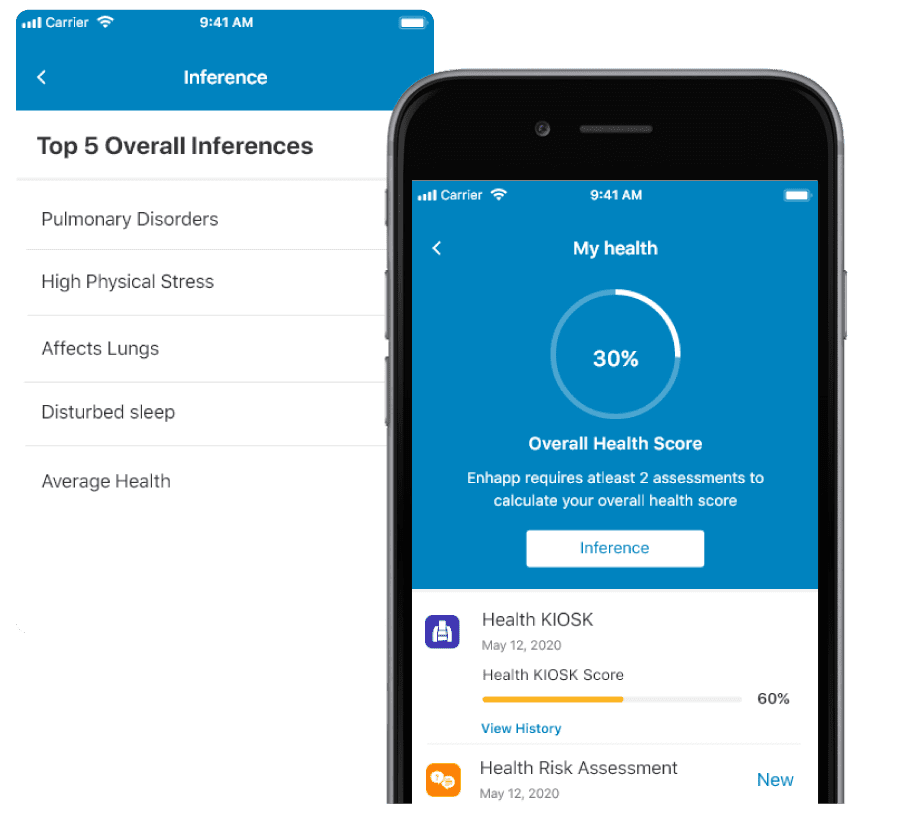 Simplified Data and
Analytics Systems
By deriving aggregate data from health assessments on site, medical records and lab results of consenting patients, ENHAPP's data collection and analytics system allows you to understand patient needs and evolve your services as per their changing demands and preferences.
ENHAPP provides quick and effective solutions to any problem that your patients may face. They can report issues, speak to health coaches, and resolve complications easily on the platform.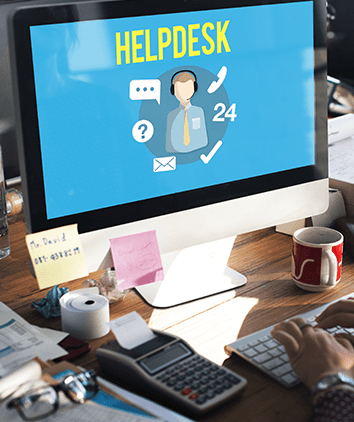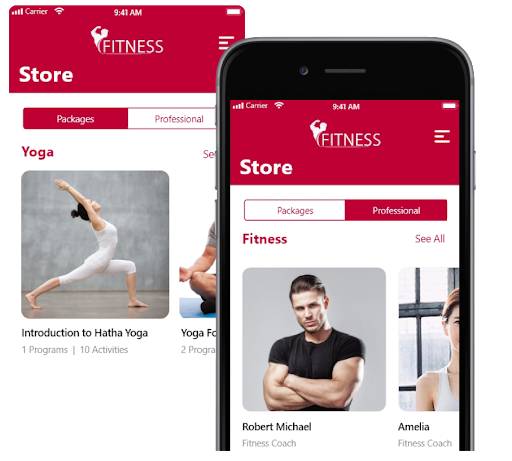 White-labelled
Application Interface
Control ENHAPP as your very own. We design and align the platform based on your organization's brand guidelines so you can have full control over the branding and visual identity of your organization.