ENHAPP for
Fitness Professionals
ENHAPP is an integrated, health and wellness platform that empowers fitness professionals to grow their clientele, create customized fitness packages, and improve the quality of their clients' lives – anywhere and at any time.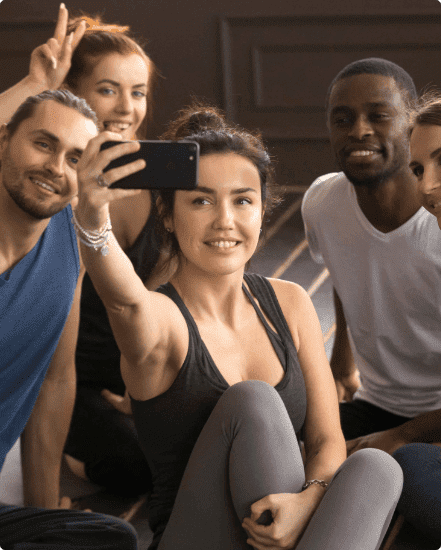 Collaborate with corporate communities to grow your client base
Market your expertise with the help of ENHAPP
Access billings and payments easily
User Engagement &
Content Management
ENHAPP enables you to collaborate with corporate channels as well as access comprehensive community management solutions to help make your content and expertise visible to a wide range of interested audiences. It lets you stay connected round-the-clock with your clients through blogs, videos, in-app notifications, SMSs, and emails, while enhancing your reach among communities. Additionally, you can also interact with your clients over one-on-one video calls and online group sessions.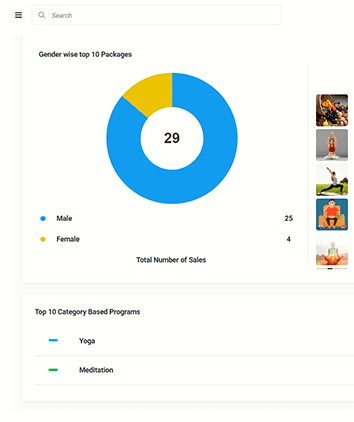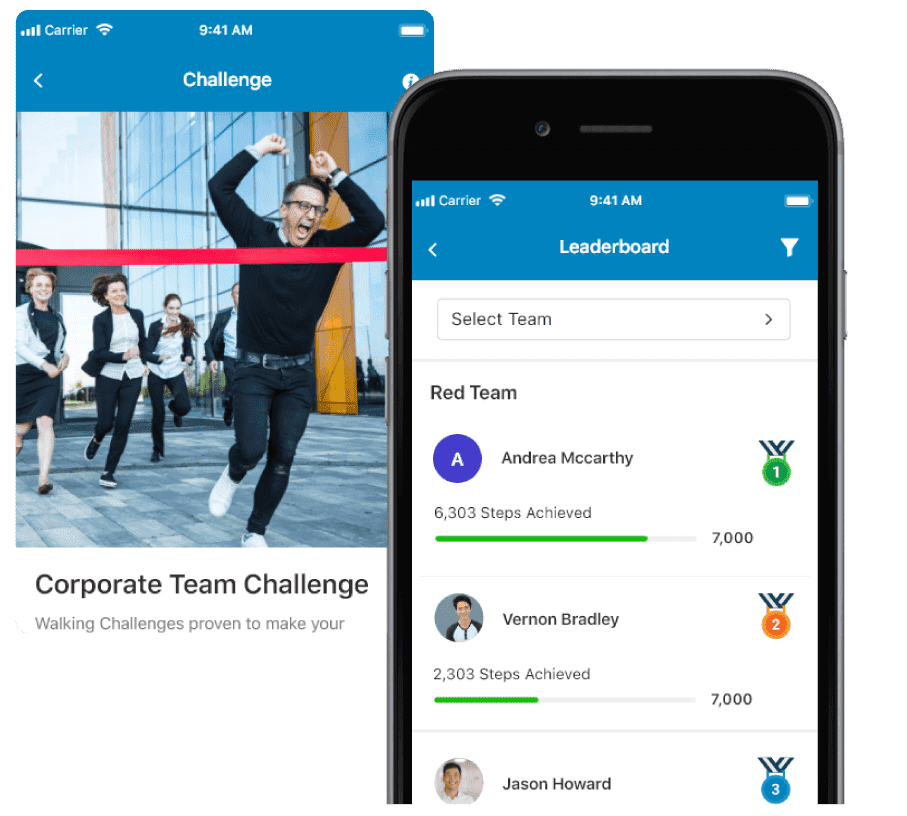 Customized Program
Creation and Distribution
ENHAPP lets you customize your programs and give your corporate clientele an all-exclusive access to your packages. They can connect and engage with you through online sessions, live group chats, and one-on-one consultations.
From promoting your content on social media basis the engagement on our platform, to boosting your visibility online with the help of our in-house marketing experts, ENHAPP creates an all-round marketing plan for your services to give your expertise the much-needed push.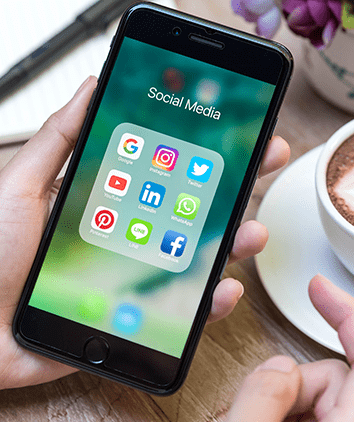 Analytics and
Data Insights
Get extensive aggregated client health data derived from ENHAPP-exclusive Health Kiosk, as well as aggregated data and insights from all your consenting customer interactions and likes and dislikes on your posts and content to evaluate your clients' preferences and curate content according to their evolving needs.
Simplified Business and
Operations
ENHAPP's state-of-the-art payment and billing system empowers you to access payment gateways easily, while keeping track of your growing customer base.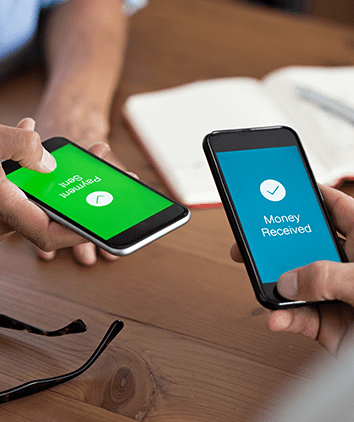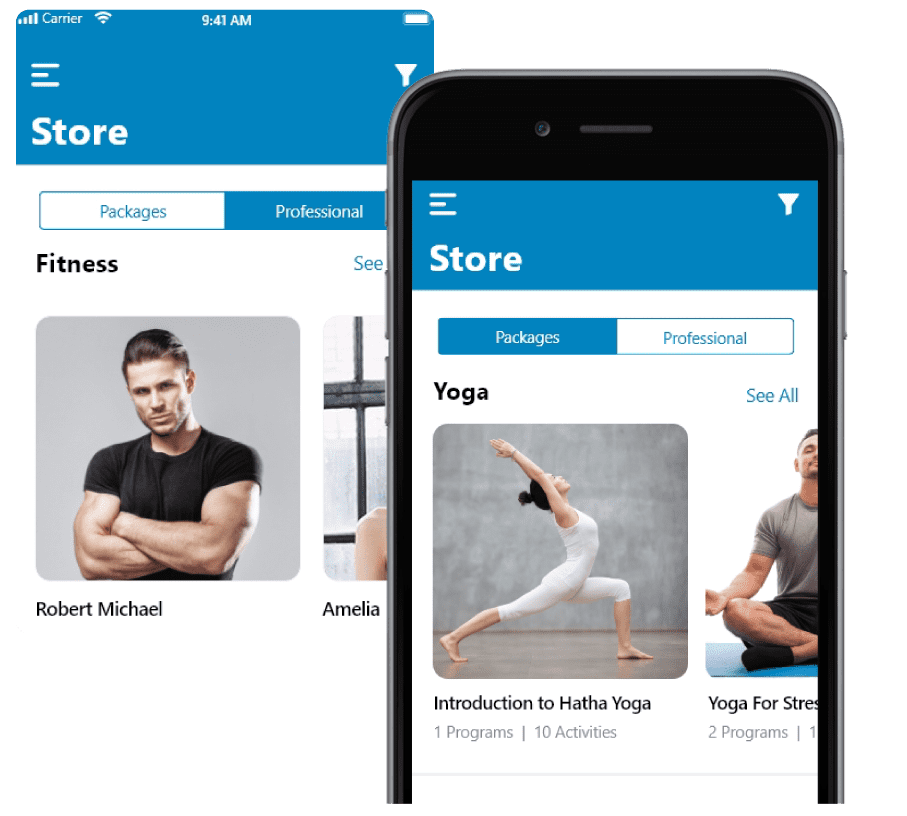 ENHAPP's state-of-the-art payment and billing system empowers you to access payment gateways easily, while keeping track of your growing customer base.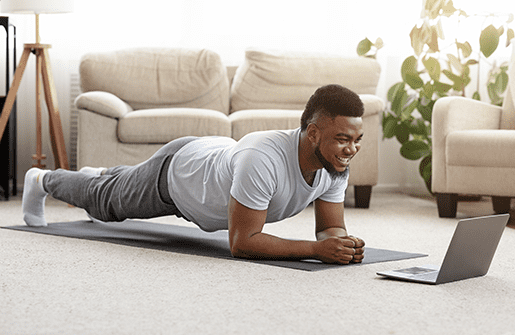 Wellness
Management Programs
Our certified yoga professionals offer a range of programs to give you an all-round, holistic understanding of yoga and its benefits in bringing together physical, mental, and spiritual disciplines for a healthy body and mind.
Pilates is a method of exercise that consists of low-impact flexibility and muscular strength and endurance movements. Explore our programs designed by certified professionals to begin your journey.
Mindfulness, focus, attention, and awareness - our meditation experts will help you begin your journey towards the holistic world of meditation and introduce you to the importance of meditation in your life.
An intervention designed to promote positive lifestyle and behaviour change, our various lifestyle management programs are designed by professionals to promote health and wellness.
Our specialized weight management programs are designed by professionals to help you develop healthier eating habits and get more active.
Our experts design programs to address non-communicable diseases and help assess their conditions and find solutions to manage any concerns.