ENHAPP is an expansive wellbeing solutions platform that allows corporates to keep their employees engaged and connect with them at all times. With real-time aggregate consenting employee health data and insights, assistance programs, and health screening facilities, ENHAPP enables you to enhance employee satisfaction.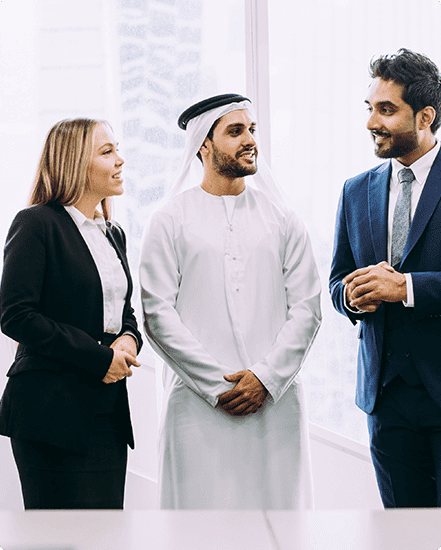 Customized health and wellness programs curated by industry experts
Access to aggregate consenting employee health data
Tailor-made content to keep employees engaged and active
User Engagement &
Content Management
ENHAPP gives you access to dedicated corporate channels with comprehensive community management solutions that enable you to stay connected to your employees through various types of innovative content in the form of blogs, videos, in-app notifications, moderated health clubs, webinars, SMSs, and emails. Additionally, it helps you track and analyze employee interactions through likes and comments on posts and curate content according to their interests and preferences.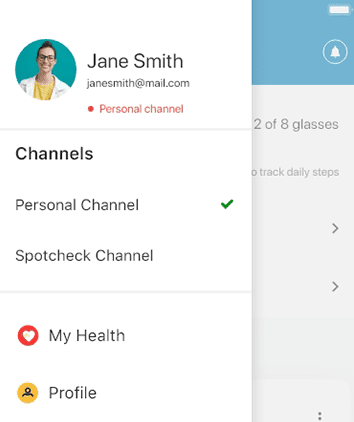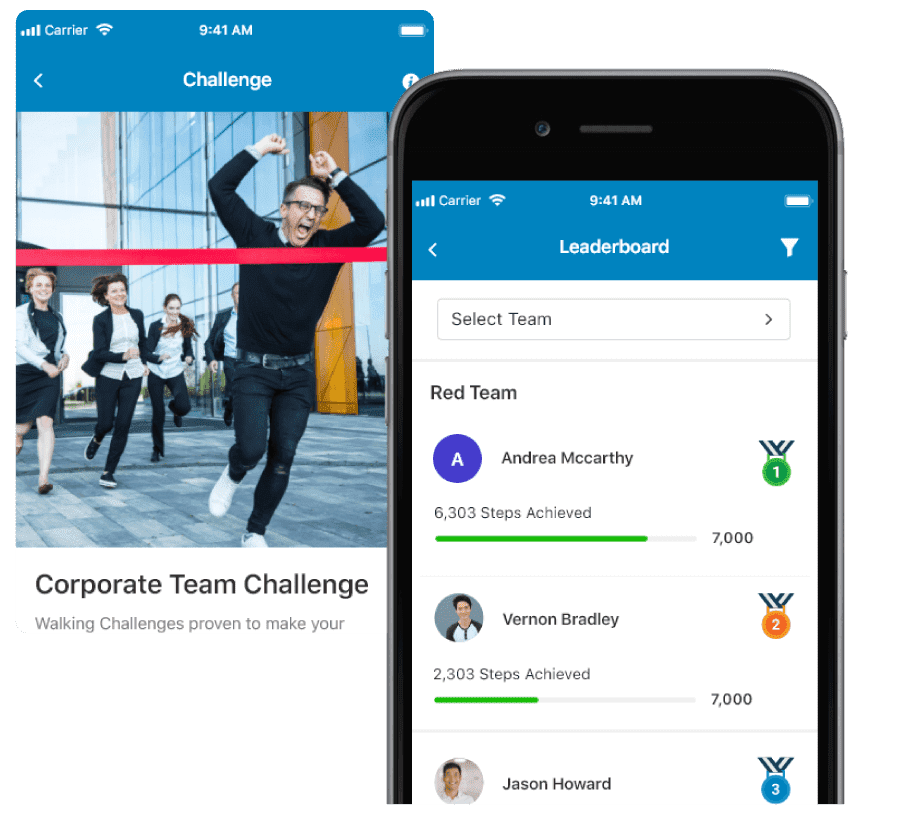 Simplified Data and
Analytics Systems
ENHAPP's data and analytics system provide solutions that are driven by the analytics of population risks and behaviours. By deriving data from the results of the Health Kiosk, HRA (Health Risk Assessments) and other laboratory parameters, ENHAPP enables companies to reduce health care costs, improve employer productivity and decrease the demand for health care services through meaningful data and records.
Program Creation
and Distribution
ENHAPP's exclusively created programs and live, interactive online wellness sessions motivate employees and provide evidence-based solutions to address their specific health concerns. ENHAPP enables you to collaborate with industry professionals and healthcare providers and cultivate an all-round health and wellbeing ecosystem for employees. With a focus on advanced data and analytics systems, ENHAPP lets you keep track of consenting employees' health records and keep their wellbeing at the forefront.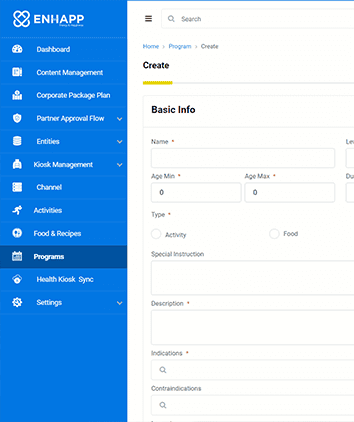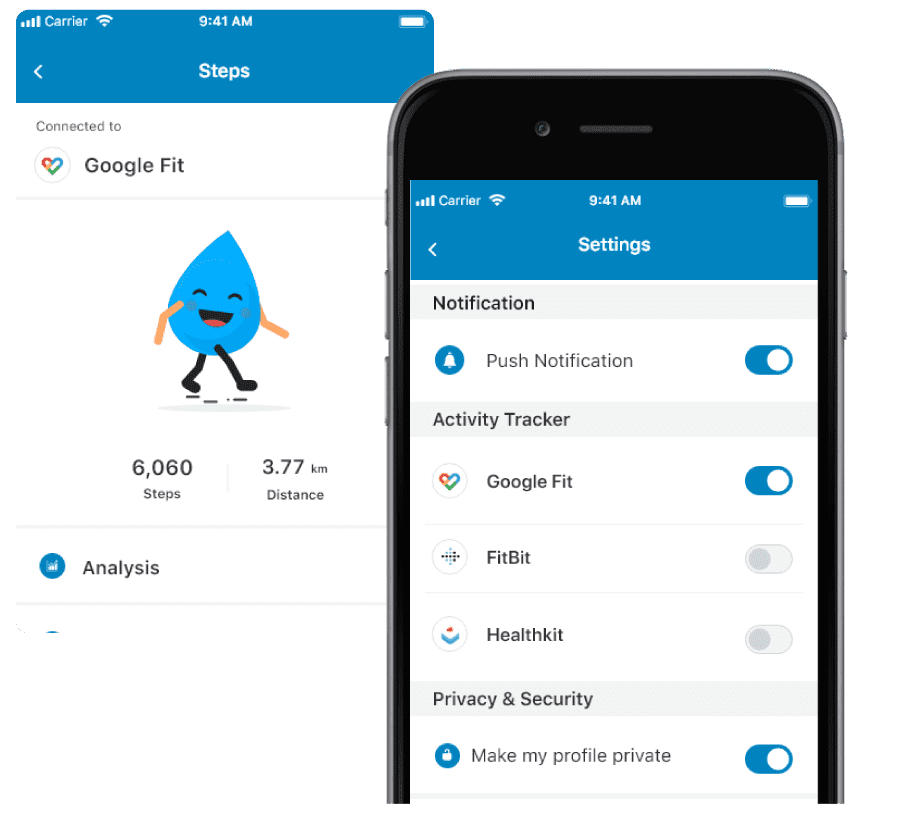 Connectivity with Health
Tracking Devices
ENHAPP enables your employees to access the ENHAPP-exclusive Health Kiosk that is FDA and CE approved. It can screen up to 30 health parameters in just 8 minutes. Additionally, you can allow employees to make the most of their activity trackers and fitness devices like FitBit, Google Fit, and Apple health kit, which can also be used to roll out custom corporate challenges.
ENHAPP provides quick and effective solutions to any problem that your employees may face. They can report issues, speak to health coaches, and resolve complications easily on the platform.