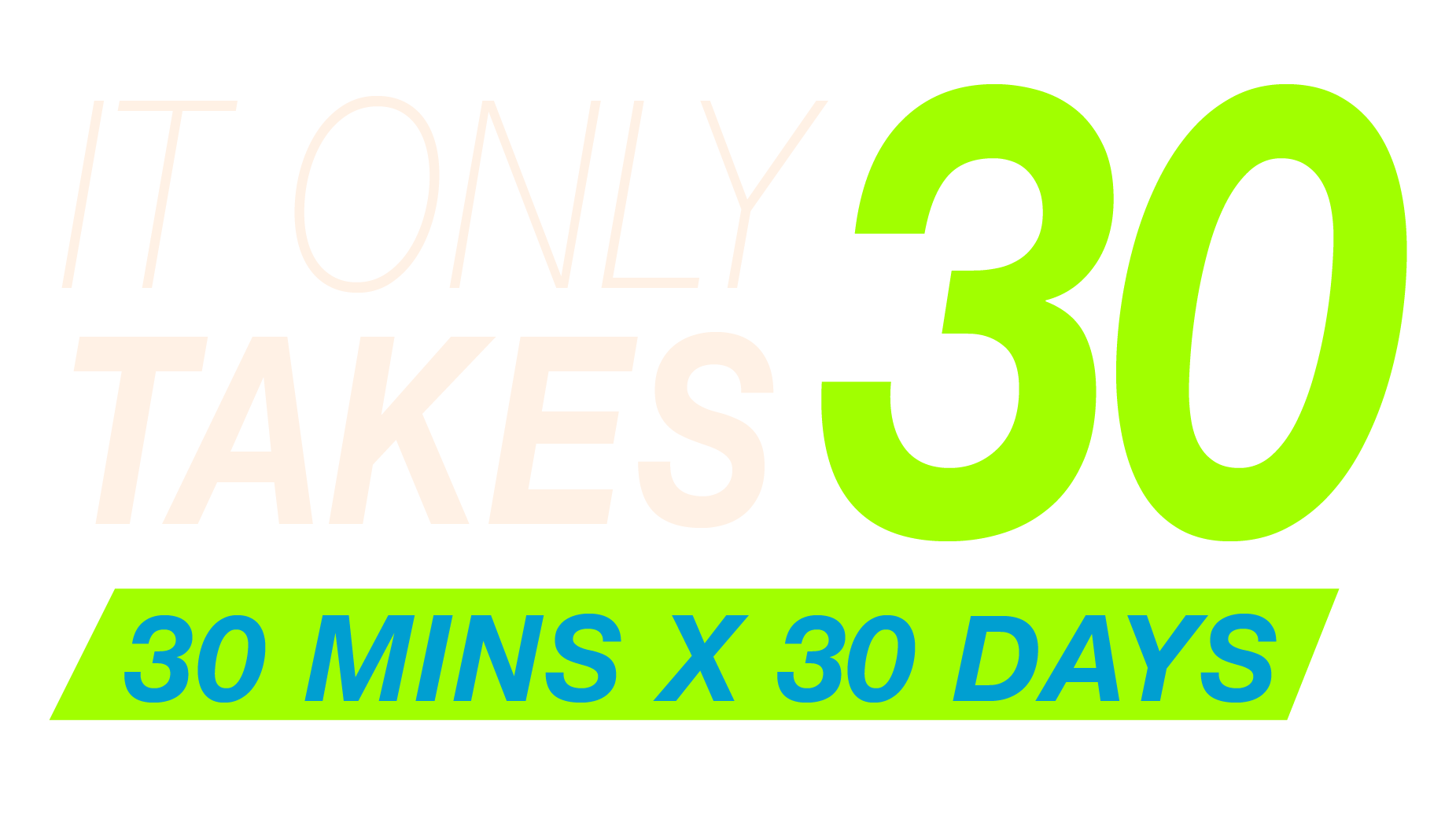 ENHAPP Corporate Package in Partnership with
We will help you find your perfect 30 x 30 ​
For this year's Dubai Fitness Challenge, give your employees the gift of wellness. With the right balance of physical and emotional fitness, empower your team to step into a better and healthier lifestyle with ENHAPP.
ENHAPP Platform and Features​ ​
You want more? We've got more!
Here are some more offerings that could just add the oomph to your Dubai Fitness Challenge this year!
Health Screening & On-Spot Assessment
Have your employees screened for: ​ Arterial Health, Stress Health, Body Composition and much more​ ​ In under 8 minutes, the ENHAPP Health Kiosk Screens up to 30 parameters.
Not just that. We also provide you with comprehensive Corporate Aggregate Analytics that will help you understand your organization's health score. ​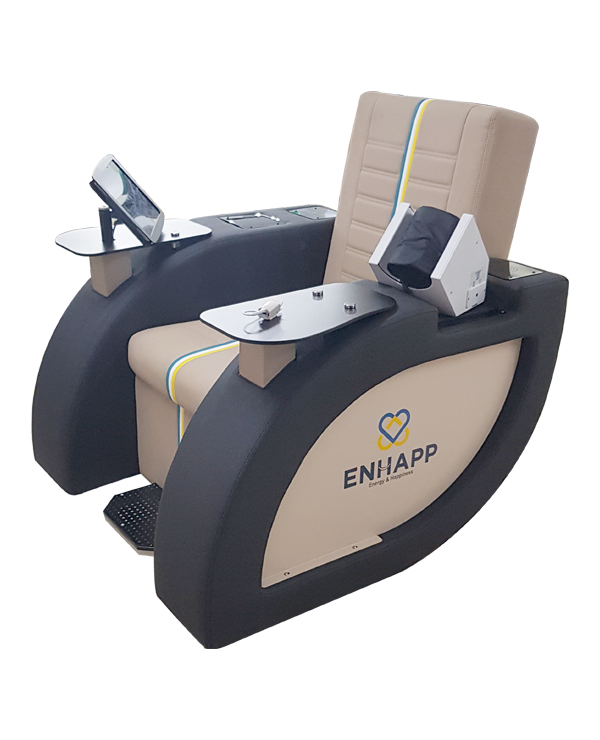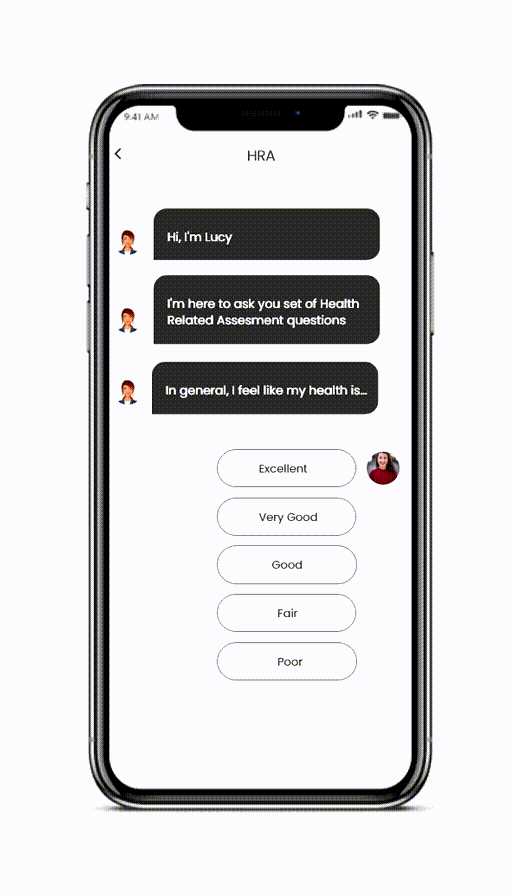 ENHAPP Health Risk Assessment
A quick 3-minute Health Risk Assessment on the APP and 30-minute Consultation with the ENHAPP Coach. ​
Aggregate Health Report of the organization, so you know what needs work and more encouragement for the team to be their healthiest selves.
An Exclusive 30-Day Nutrition Package for your employees. ​
After an elaborate consultation with the ENHAPP Coach, your employees would get a 30-day diet plan based on their health goals and preferences. 
The package also includes :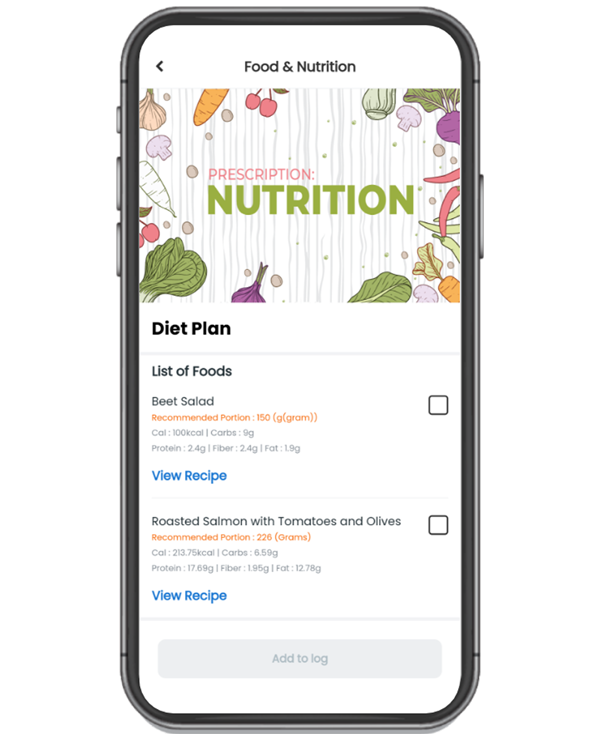 Help your employees achieve Financial Fitness through our offering.
Learning & Development Sessions​
Increase your Employee Productivity with ENHAPP.
Our team of exceptionally trained & qualified professionals has conducted over 100+ sessions for our clients onsite as well as online to help foster the right attitude amongst employees to ensure the growth and success of the organization.
Health & Wellness Workshops​
Interactive and engaging onsite awareness, and team-building activities. ENHAPP provides regular health education webinars on a variety of health and wellness topics including mental health, nutritional wellbeing, physical health, and social wellbeing. ​ ​
So, what are you waiting for?​