Our Detox package is for you if you are: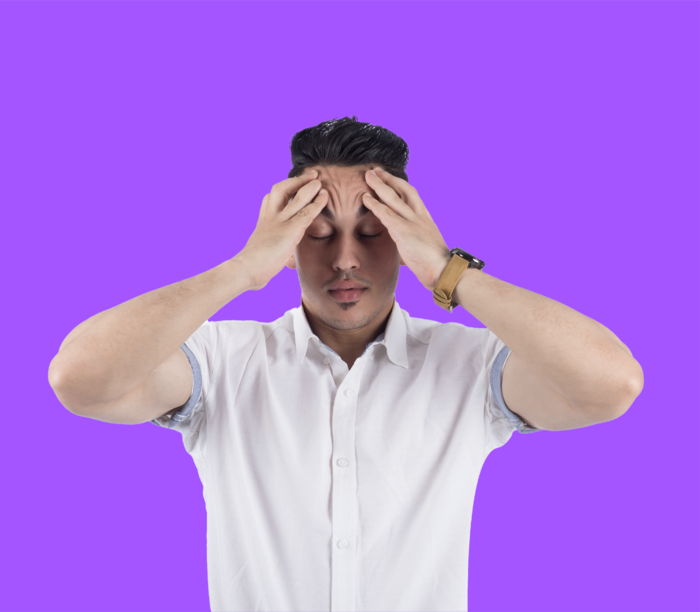 Constantly tired and have difficulties waking up ?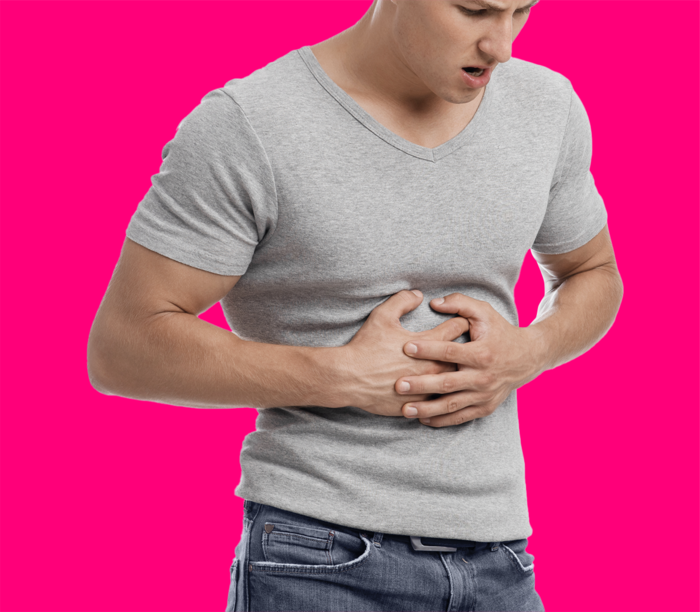 Suffering from gas, bloating or puffiness?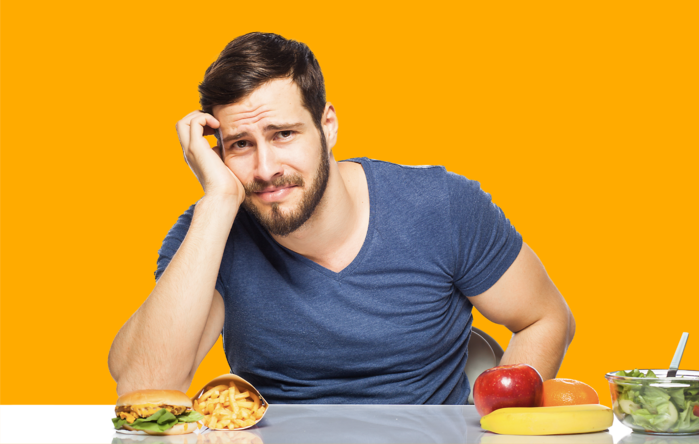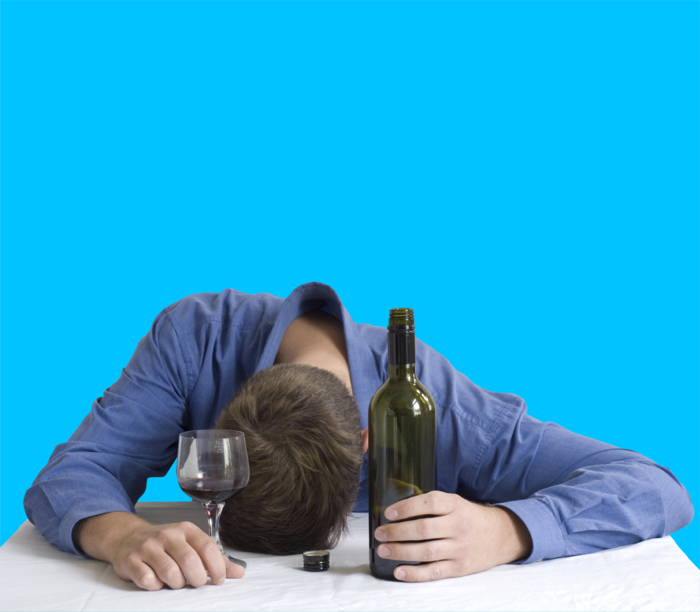 Trying to get rid of unhealthy habits like drinking alcohol & smoking?
The Detox package is designed to give you a super cleanse and restart your system to feel refreshed, rejuvenated & relaxed. This detox plan will help improve gut health, reduce inflammation from built-up chemical toxins, speed up your circulatory system, reduce risks of infection by helping the urinary system, accelerate metabolism, free you from stress and more.
Self-paced Physical Activity Videos
Weekly Educational Content
Additionally, you will also receive a body measurement chart, detox guidelines, food portions guide, grocery list and a recipe booklet.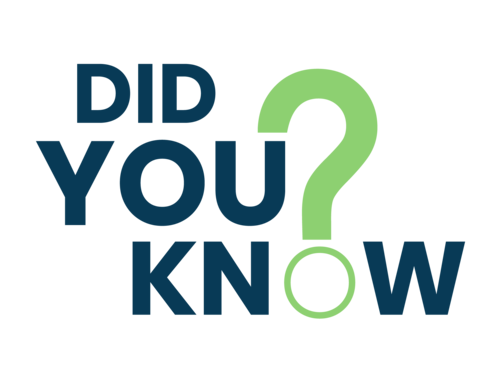 Did you know our body has its own detox system ?​
We tend to forget that the body is equipped with a detoxification system of its own, which includes - the skin, the respiratory system, the immune system, the intestines, the liver and the kidneys. So, Detox diets also work on these systems.​
Detox diets eliminates toxins from the body 
Research shows that some foods used in detox diets exhibit natural cleansing properties, suggesting that they may be useful for the elimination of toxic metals which are accumulated in fats stores and take years to break down.
Clearing toxins from the body helps you stay healthy and active 
Removal of fat-stored toxins leads to improved memory, IQ, reaction times, cholesterol levels, blood pressure, improved skin, sleep, digestion, energy, mental clarity with a reduction in bloating, constipation, headaches and joint pain.
Detox diets effective for weight management?​ 
There are no scientific studies which can prove detox diets are beneficial for weight loss, but energy-restricted detox diets are able to produce short-term weight loss.​
Check Out Our Free Resources
Are you ready to take the leap?
Try out our free consultation call
with our top experts to get started!