Our Immunity Booster package is for you if you are: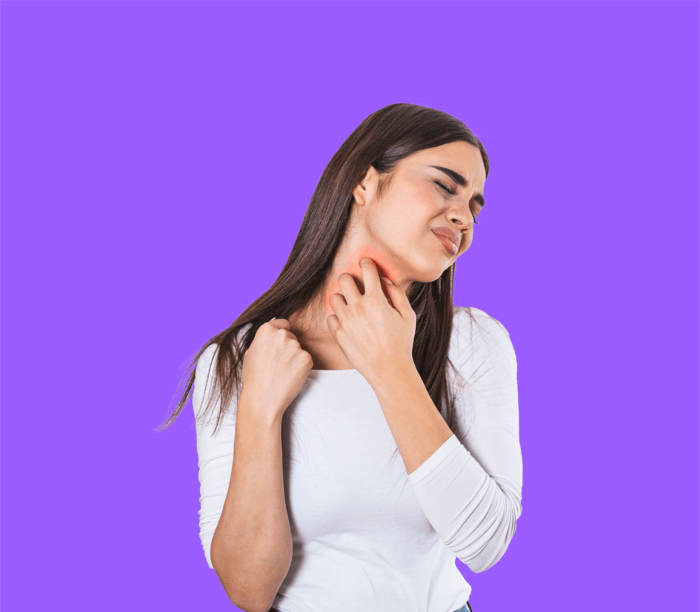 Struggling with frequent allergies and infections?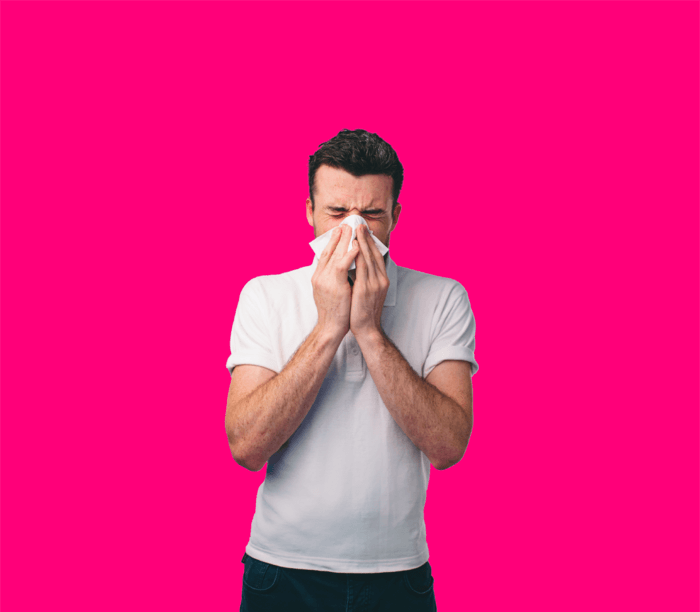 Always catching the seasonal flu?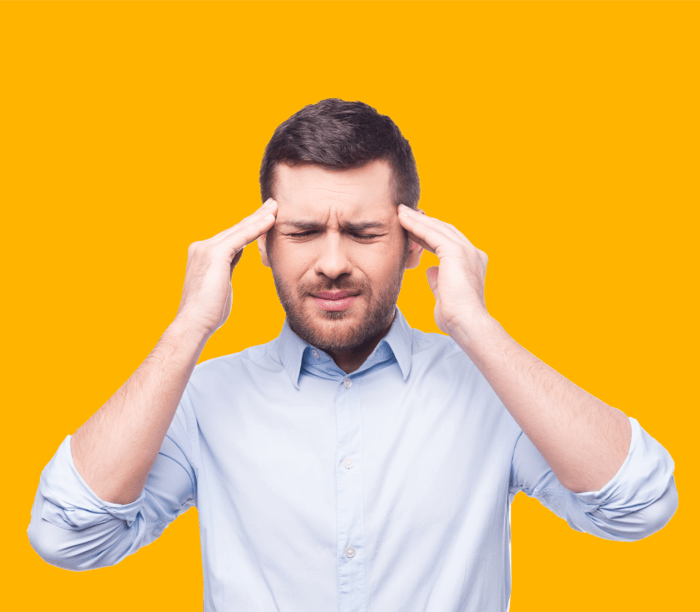 Having excess stress and loss of energy?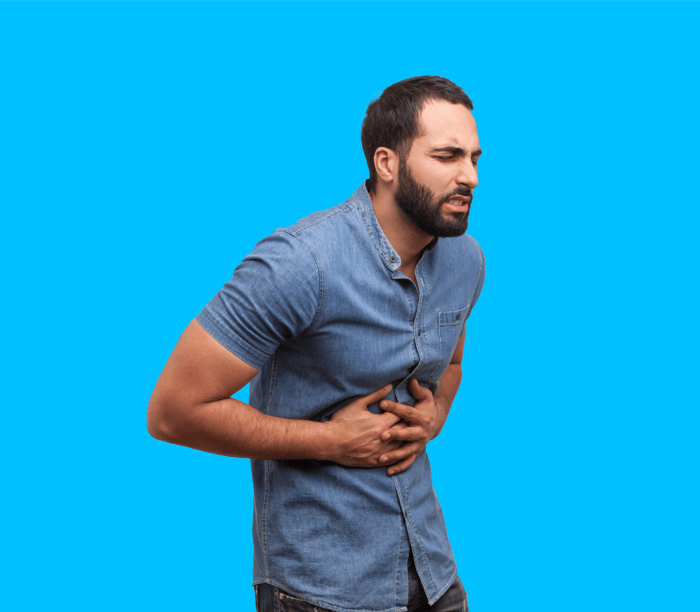 Struggling with indigestion and gut related issues?
The Immunity Booster program is designed to boost your immune system naturally. It helps you build a healthy outside starting from a healthy inside. It takes you through different ways to boost immune system so that you can experience reduced inflammation, higher energy levels, healthy weight loss, better digestion, relaxed mental wellbeing, and more.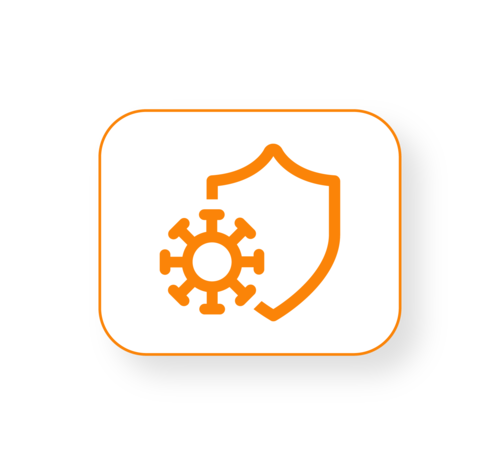 Immunity Booster
2-weeks package
Owing to the pandemic, the entire world is in a grip of fear! To stay strong, it is vital to strengthen our immune system!
Weekly Educational Content
Additionally, you will also receive Dietary tips & guidelines, body measurement chart, food portions guide, grocery list and a recipe booklet.
Learn everything you need to know on how to boost your immunity with this Immunity Booster Program!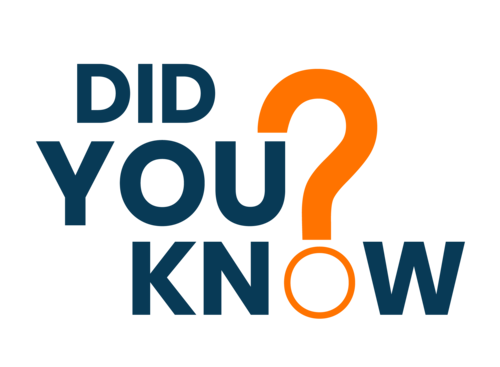 That Allergies come from our immune system.​
(John Hopkins Medicine)​
Allergies are a very common health condition across the world. Allergic reactions happen when our immune system overreacts to a substance and treats it as harmful, producing antibodies to attack it. What's more, based on the available immune system facts and functions it typically performs, we know that the immune responses can be mild to life-threatening.​
One of the more encouraging immune system facts is that the regulation of the immune system can contribute to the control and elimination of viral infections.​
(Infectious Microbes & Diseases)​​
SARS-CoV-2 causes inflammation within the respiratory tract. Secondary respiratory bacterial infections have been an important cause of many deaths related to COVID-19. Since the microbiome immune interactions regulate such infections, the microbiota is crucial not only for the antiviral immune response but also for the disease's outcome.​
Our immune system has a memory.
(NCBI)​​
Immunological memory is the capacity of the immune system to respond more quickly and effectively to infectious agents it has already encountered before, i.e., its ability to learn and remember specific pathogens. To top that off, the adaptive immune system facts show that it can also provide long-standing protection against recurring infections.​  The concept of immune memory is based on the body's capability to create antibodies against different pathogens. In a nutshell, we can say that our immunity has a memory bank.​
The interaction of the microbiome with the immune system is very important for the antiviral immune response.​
(Infectious Microbes & Diseases)​​​
The immune system facts reveal that the gut microbiota provides signals to regulate the immune cells for inducing or subduing an immune response. These signals are necessary for the activation of the immune system under certain conditions. Therefore, the role of the gut microbiota in controlling immunity and in the impact of coronavirus infection is very important.​
Check Out Our Free Resources
Are you ready to take the leap?
Try out our free consultation call
with our top experts to get started!